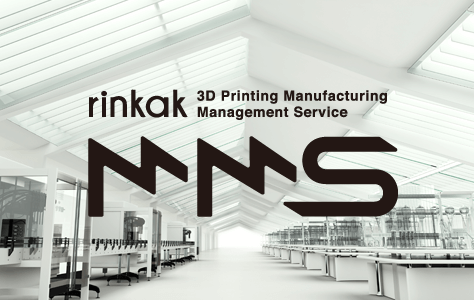 Rinkak 3D Printing Manufacturing Management Service (MMS)
The key to you building a high quality 3D printing business lies in this reasonably priced, yet very efficient cloud-based manufacturing management service.
The Rinkak 3D MMS is a cloud based service that offers a one-stop service for 3D print factories to streamline their business processes from order receipt, production and shipping. Some of the features include: auto-generated website creation, automated and manual quotation options, 3D data check/repair tools, manufacturing process management, sales management functions etc. Get access to Rinkak's manufacturing knowhow in one easy-to-use system.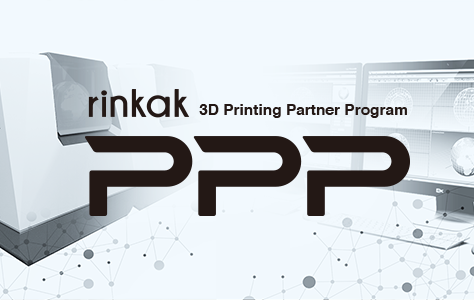 Rinkak 3D Printing Partner Program (PPP)
Boost your 3D printer's usage rate by receiving orders from all over the globe through our 3D Printing Network.
Rinkak's 3D Printing Partnership Program is free to join. While you not only benefit from receiving orders from creators around the world, you also don't have to worry about individually invoicing the clients, which cuts down the invoicing risk and unnecessary admin time. With Rinkak's global marketplace feeding you orders, you can increase your efficiency by cutting your printers' down time.